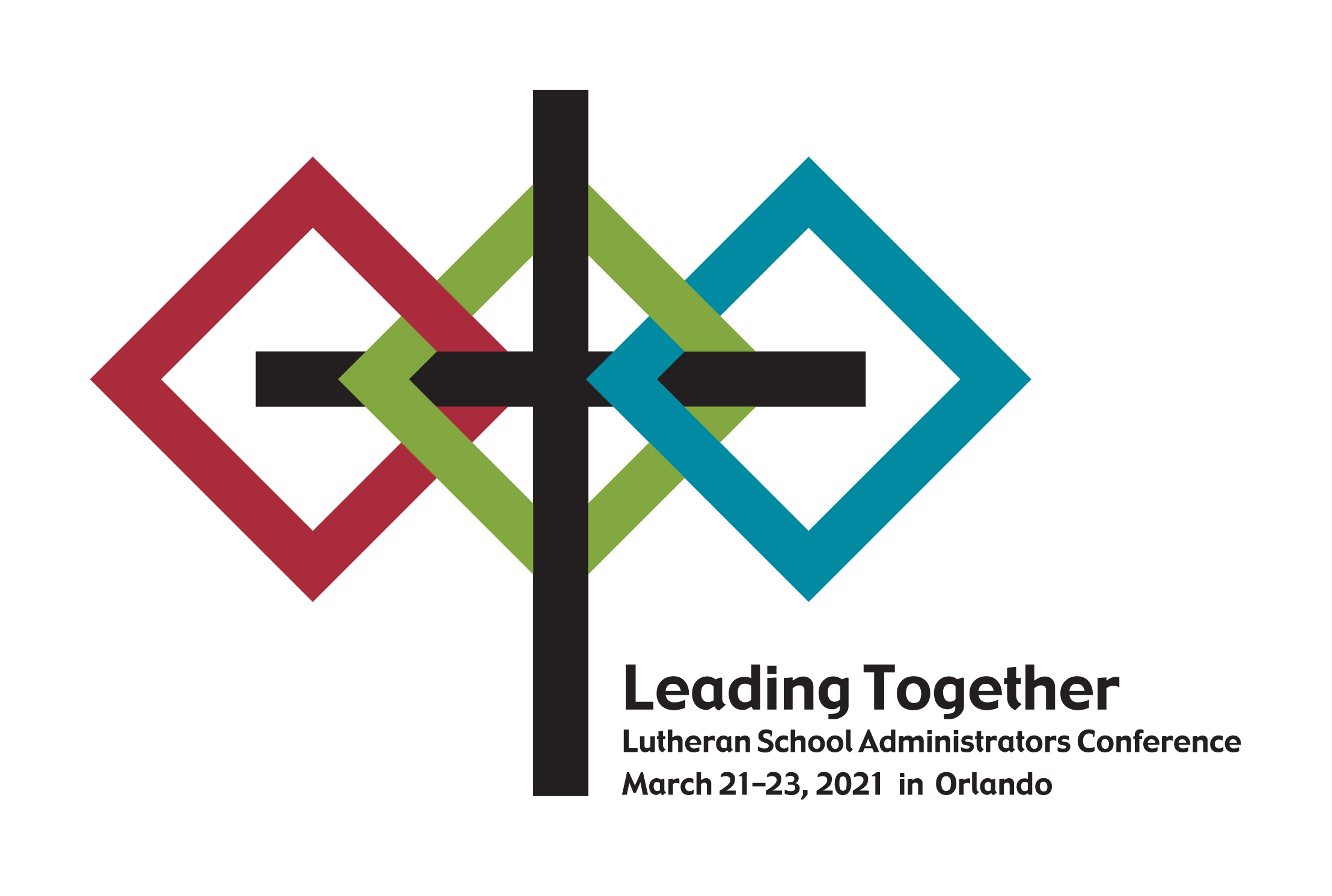 2021 Lutheran School Administrators Conference IMPORTANT UPDATE
---
2021 Lutheran School Administrators Conference (LSAC) Moving to Virtual Format
Persistent challenges related to the COVID pandemic and travel uncertainties in parts of the country have caused the alliance of ALSS, LEA, and LCMS School Ministry to move the 2021 Lutheran School Administrators Conference to a virtual format this spring. 
We are excited to provide you with a full conference experience involving keynote speakers, sectionals, and moderated sessions as originally planned. In its new format, we will extend opportunities for participation in ALL sessions prior to, during, and following the conference dates. We will also feature our partner exhibitors and sponsors throughout the event. 
The planning team is finalizing plans for the dates of Monday and Tuesday, March 22 and 23. More information will follow soon for everyone who has already registered. Opportunities for new conference registration will be made available at the rate of $150. 
We wanted to get this information to you now so that you can adjust your travel plans and anticipate exciting new details about an ENHANCED Leading Together conference in March.
Continued blessings in your ministry.
The Alliance Planning Team from ALSS, LEA, and LCMS School Ministry